The Following (unless noted) is a REPOSTING FROM:
(originally on the etsy blog)
This weekend's
Get the Look Decor
is inspired by the dream home renovation of Ashley and Andy Vaughn. Their 1903 Huntsville, Alabama home has been a labor of love since the couple purchased it from Andy's father in 2006. Their homey style incorporates second-hand treasures, old records, six cozy fireplaces, three cats and one cockatiel.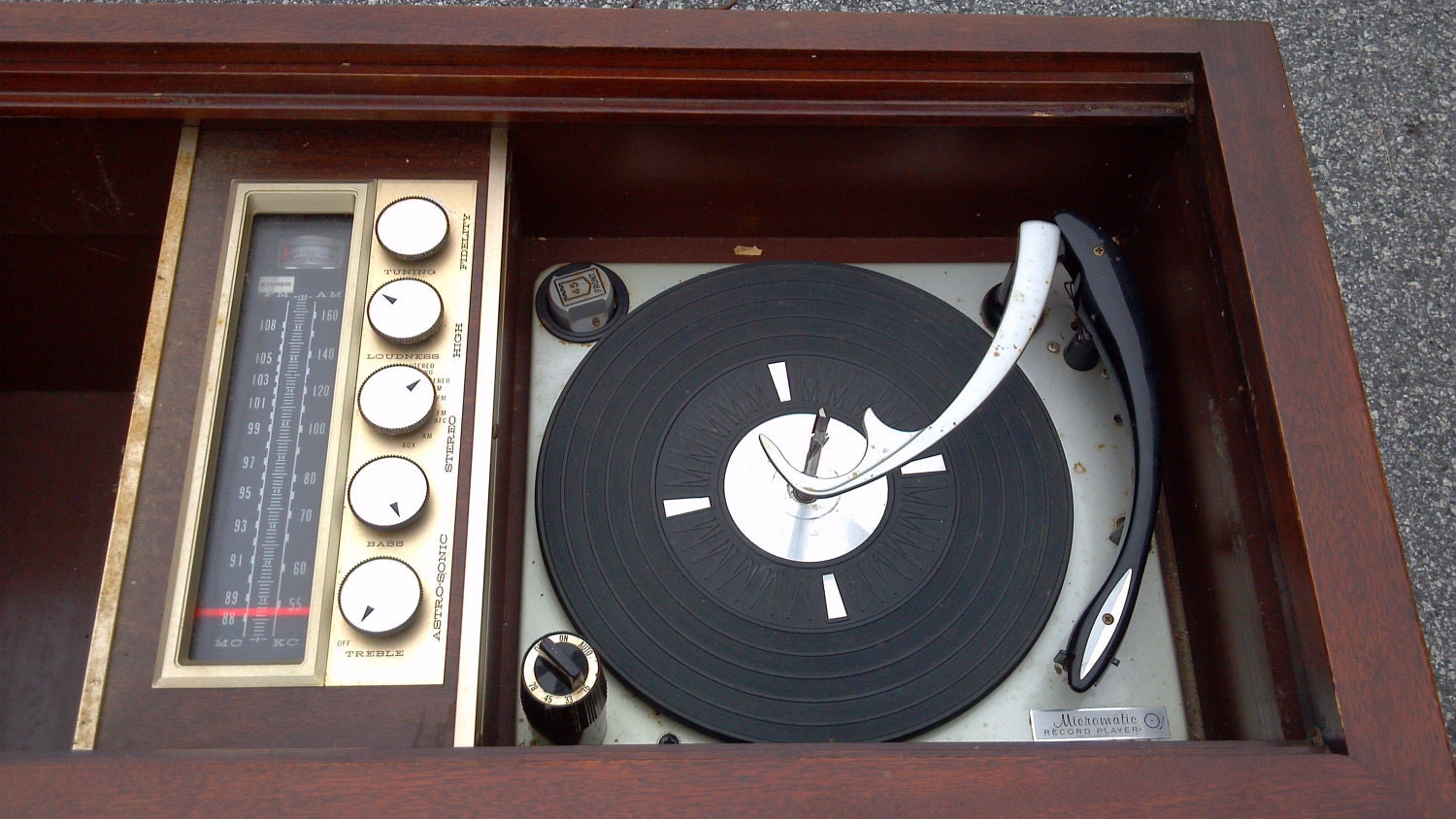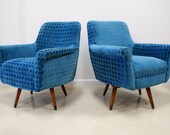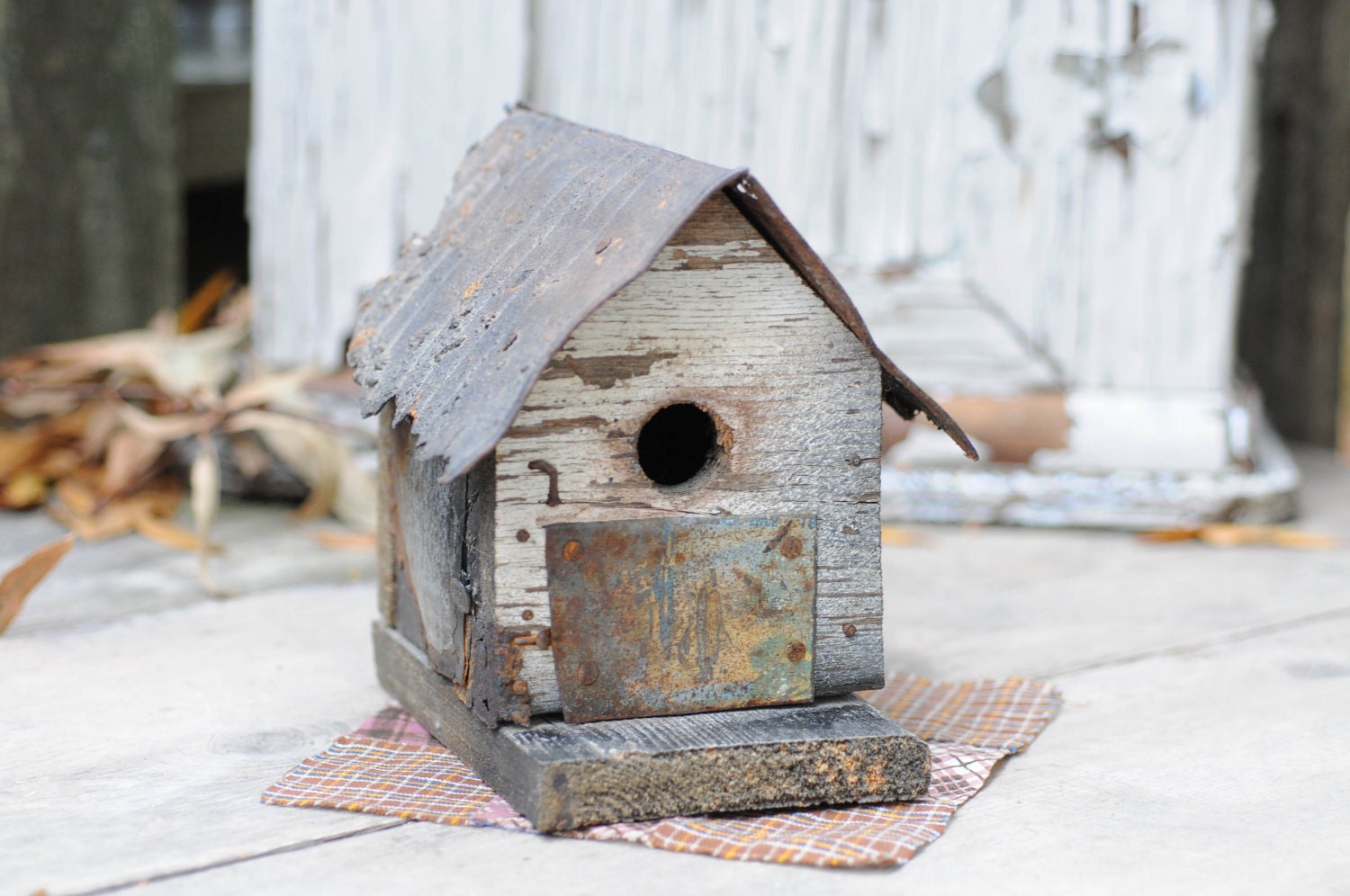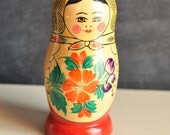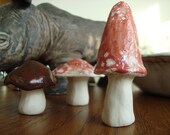 (note that AWESOME record player--a great feature for us Gremlinaians, and all of the items in this set are things we love. we have the identical matryoshka set and play with it often!)
(this is nearly identical to the kitchen Drew & I had as newlyweds. We lived in a really old apartment/efficiency that was approximately 450 square feet, we were in love--fortunately. Between sharing one bathroom, living over main street in the town we attended college, and having visitors at all hours of the night--we learned a LOT about each other very quickly. I'll find a photo my photographer friend took of that kitchen and post it later--the similarities are uncanny!)
(OH! one day I'm going to have a house in which I will let the wall paper hang! there are so many great options now--I remember spending hours in wall paper shops with my mom trying to pick the perfect thing and florals and fruits were about the only option. Thank goodness we've progressed!)

(This was a lovely interview with Christine, a very familiar Etsy face. We were honored to have a piece that fits her style and her taste reaffirmed our own--it's good. Eclectic and colorful, vintage and modern, rustic and contemporary; decorate with pieces you love and it will come together. Don't get stuck in a theme or a style, just use what you're drawn to!)